Miko Switch
TECHNICAL NOTE: Use full screen to see the text in the cutscenes. Sorry for the inconvinience.
Miko Switch is a platformer that allows you to reverse the gravity in order to pass the levels.
You take control of a girl with anmesia named Miko. In order to get the answers from the radio she must complete levels.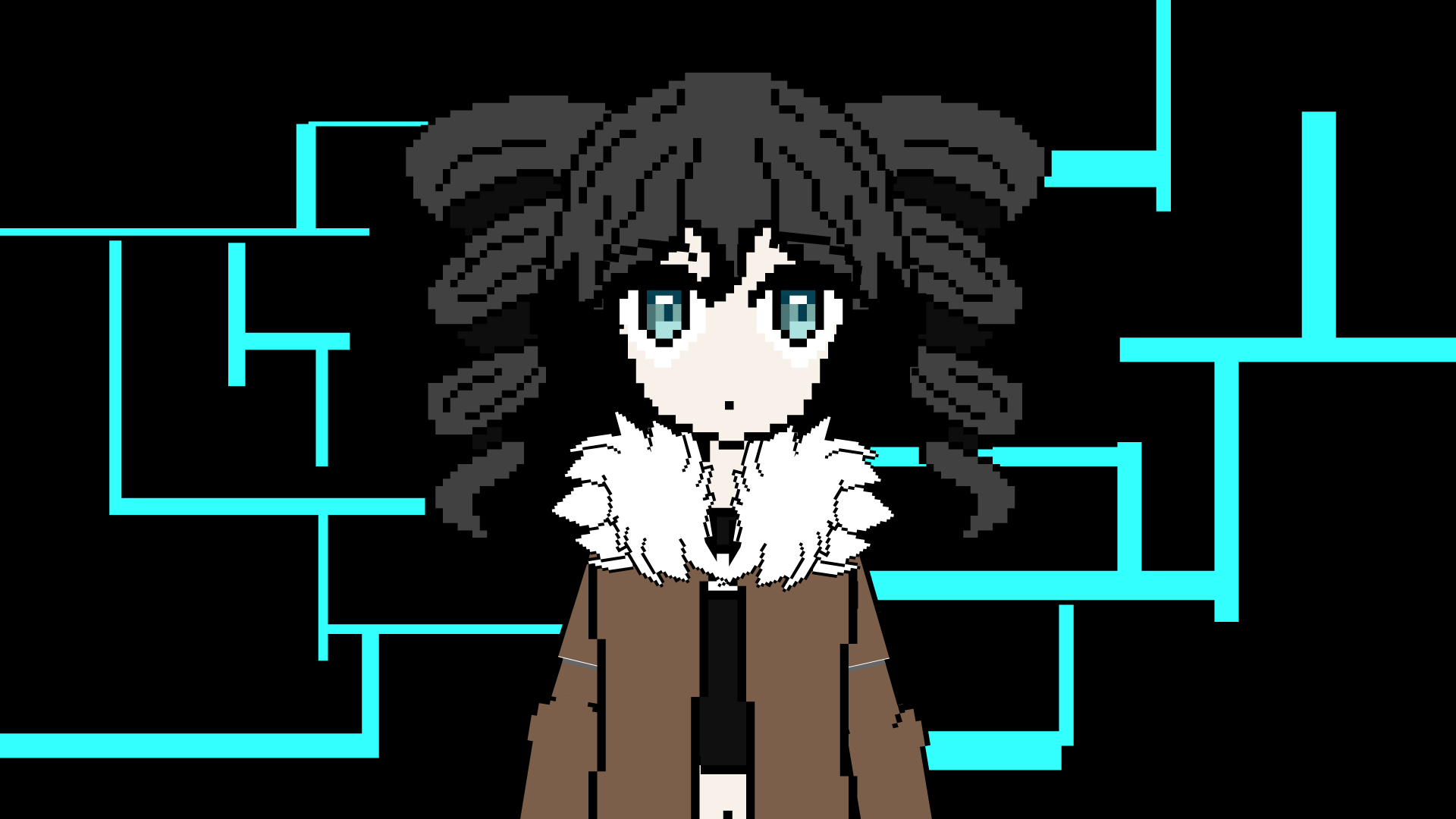 Meet the talking radio and dicover the story